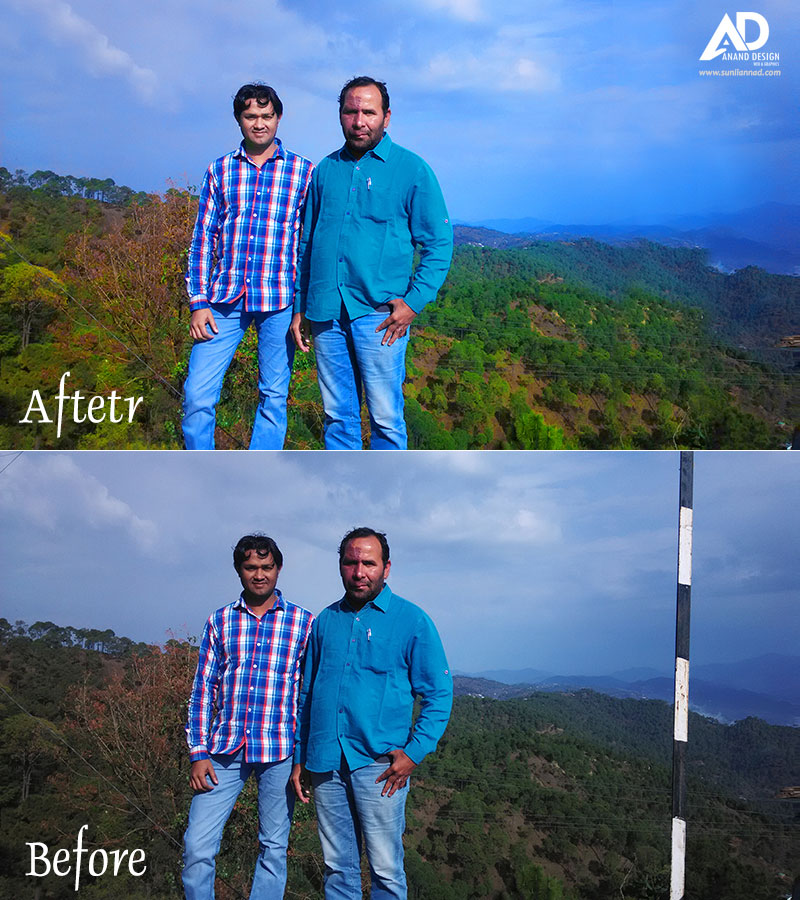 Here's a useful video on photo retouching tips and tricks. You'll learn how to fix blown-out details, use the healing and clone tools on a separate layer, reduce haze, paint in a blue sky, and utilize Photoshop actions to use Photoshop in ways you couldn't before. And you can learn it in less than the 10 minute attention span most people have.
Sometimes we have a precious moment in our lives captured in the wrong way. This is where Photoshop is used to fix this problem — to enhance and retouch our precious, yet less-than-perfect image to become precious perfect ones.
In this Video tutorial, I will share some of my favourite enhancing and retouching techniques. You may know some of my techniques, and others, you may not. So, let's get started.
If you like this video, be sure to check out our YouTube channel for more great Photoshop tutorials.