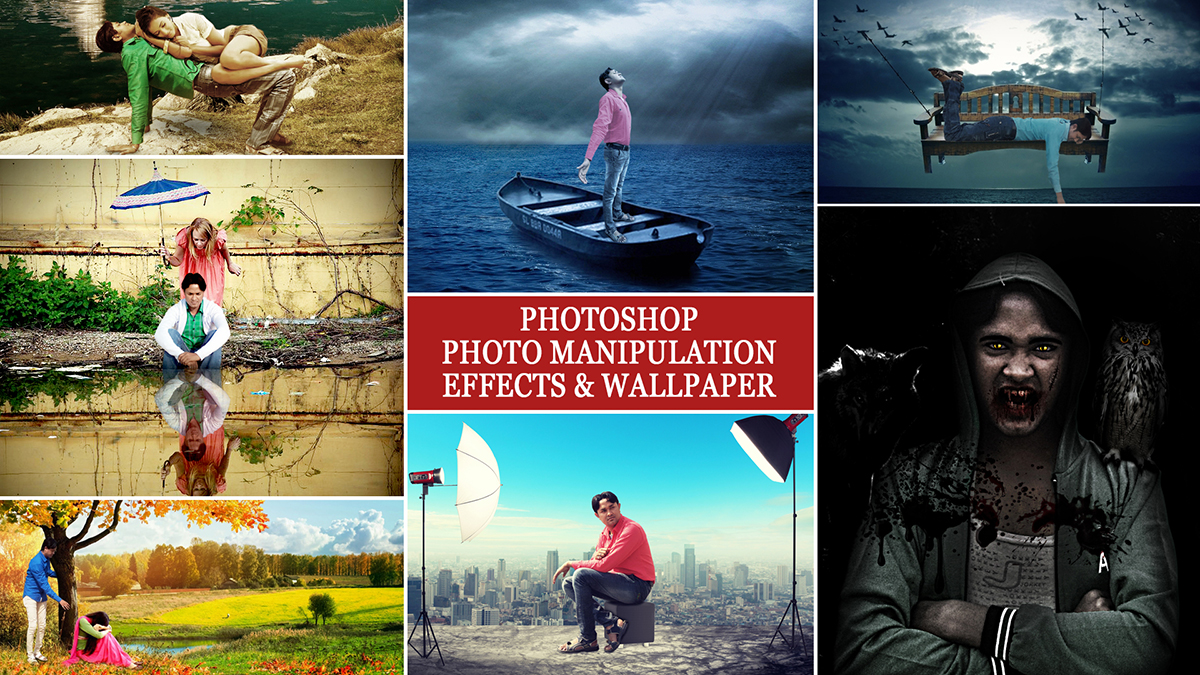 Photo Manipulation is a process to transform a photograph into a desired image. There are currently many different software applications to choose from ranging from professional applications to basic imaging software for the casual user.
Photo manipulation is an art where ordinary photos are transformed into something alluring, unexpected and totally out of the box. It is often done by designers to express their creativity or for experimental purposes. Photoshop and GIMP are amongst the common software used for these tasks.
Myself Sunil Anand, a Website and graphics Designer, 8 years ago, when I was still a computer Science student. Even back them, despite lack of professional training in Photoshop, my wildly creative photo manipulations would be a stand-out example of retouching.