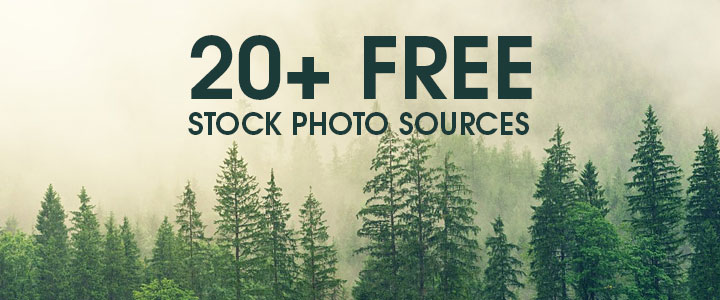 Hello friends, today I will share 20 royalty free stock images website for your project, websites, presentations and more work. Mostly people find free photo website that does not have a copyright issue, today I will share with you such a 20 royalty free stock image website with no copyright issue from you.
Copyright free images, free photography, free vector, free graphics, free illustration etc. Find beautiful collection for photography, videos and graphics images. No copyright highest quality images for worldwide use. Free royalty free stock photos you can use everywhere. Free stock photos and images that you can download and use for any project, website and presentation.
Best Websites for Free Images Photography
1. Pixabay
2. Pexels
3. freepik
4. Unsplash
5. Negative Space
6. Death to Stock
7. Startup Stock Photos
8. Picjumbo
9. Stokpic
10. Kaboompics
11. Freerange
12. LibreShot
13. Fancy Crave
14. StockSnap.io
15. Gratisography
16. Jay Mantri
17. New Old Stock
18. SplitShire
19. Life of Pix
20. HubSpot
Now enjoy the Top 20 Royalty free stock images for use anywhere.