Sidharth Shukla wins Khatron Ke Khiladi season 7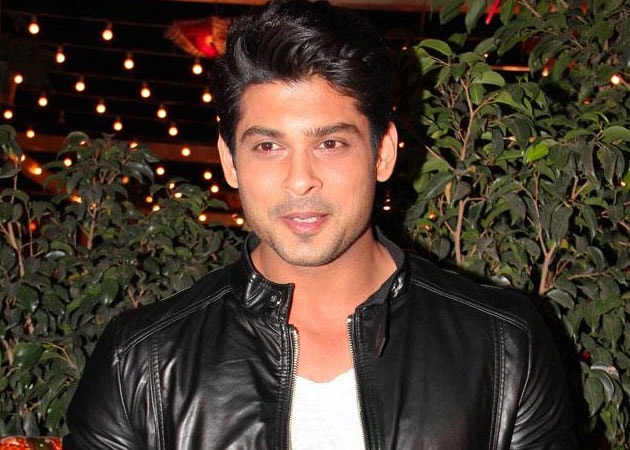 Fear Factor: Khatron Ke Khiladi 7 [कभी पीड़ा कभी कीड़ा] is a stunt based reality show based on the popular Fear Factor show. The idea of the show revolves at challenges above normal people capacity.
The show started on 21 July 2008 (first season) and have completed 6 seasons until now. All the seasons have got a good traction from the TV viewers and its popularity really speaks about the magic formula the production uses to bring the idea of stunts to a general audience.
Let's go through the previous seasons winners of Khatron Ke Khiladi.
1. Nethra Raghuraman (1st Season Winner):
The first winner of Khatron Ke Khiladi. By profession is a model and have done many films in her career.
2. Anushka Manchanda (2nd season winner):
A bold lady won the 2nd season with confidence. Other than the winner, she is a playback singer, songwriter, VJ, actress and model.
3. Shabbir Ahluwalia (3rd season winner):
The hunk man won the 3rd show. He is a TV actor and have appeared in a lot of fiction and non-fiction shows.
4. Aarti Chhabria (4th season winner):
The 4th season winner is Aarti. She is an actress and model in real life.
5. Rajneesh Duggal (5th season winner):
A model and actor won the 5th season of the show.
6. Aashish Chaudhary (6th season winner):
An actor and model who does a lot of TV serial shows. He won the 6th season.
Khatron Ke Khiladi 7 Winner