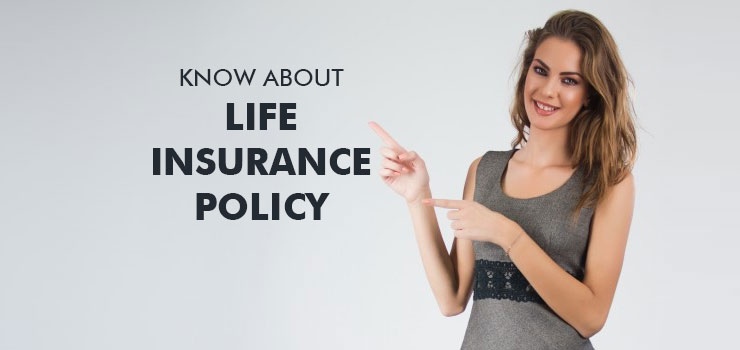 Life insurance is the safest and the most secure way to protect your family. Nothing is more important to a person than the feeling that their family is financially secure – at all times. Life insurance is an agreement between an insurance company and a policyholder. Life insurance is an inimitable part of one's financial plan. Life Insurance helps you understand the various benefits of life insurance for you, your family, wealth creation, protection, retirement and savings.
Except for the death benefits, a Life Insurance plan also provides maturity benefits. These benefits are provided in the form of a payout if the insured survies the entire term of the policy. Moreover, life insurance schemes also offer several tax benefits under section 80C of the Income Tax Act, 1961.
Life policies are legal contracts and the terms of the contract describe the limitations of the insured events. Specific exclusions are often written into the contract to limit the liability of the insurer; common examples are claims relating to suicide, fraud, war, riot, and civil commotion.
There are 3 basic aspects related to life insurance, namely:

Premium
An individual is accorded cover only if he/she pays a certain sum of money towards the policy. This is termed the premium. One can consider it to be the initial investment which offers returns in the future.
Death Benefit
This is the amount of money the insurance company guarantees to the beneficiaries identified in the policy upon the death of the insured. The insured will choose their desired death benefit amount based on estimated future needs of surviving heirs.
Term
An insurance policy provides protection for a certain period of time. This is called the term.
Benefits of Life Insurance Plans
Loan Against a Life Insurance Policy
Online Payment Rebate
Refund on the Sum Assured
Rebate as per the Periodic Payment Chosen
Taking Care of One's Business
Tax benefits
Type of Life Insurance Policies
Term Insurance Plans
Unit Linked Insurance Policies (ULIPs)
Endowment Plans
Money Back Plans
Whole Life Insurance
Child Plans
Pension Plans